The HX-series from Sony has always been one of my favorite camera series. It's the perfect point and shoot for most people. Easy, fast and super good video.
I gave the Sony HX50 a spin a few months back, but forgot to add it here.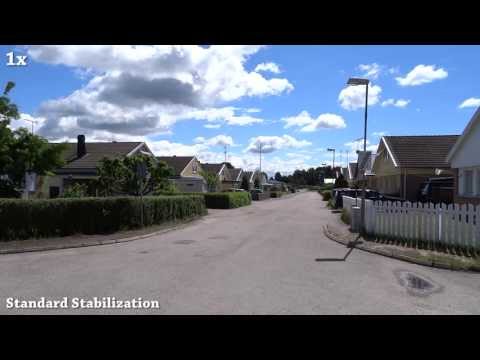 This explains that there is a difference in field of view when using differect stabilization modes.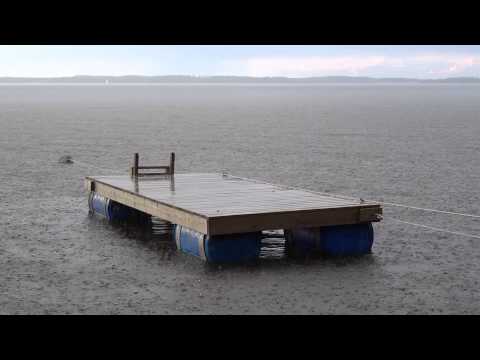 A piece of Swedish summer. Regular clips.
If you want to support me and buy it. Use this link