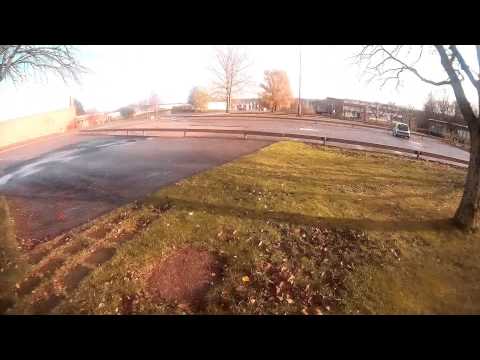 Started off with buying a Quanum Nova with a Gimball from HobbyKing before really doing any research. I do alot of photography and i was itching to do aerial footage. This got my hooked on mini quads. After a lot of research, i pulled the trigger on this bad boy. The ZMR250 (A BlackOut clone).
Parts list:
Frame: Link
Motors: Link
ESCs: Link
FC: Link
FPV: Link
FPV Camera: Link
Transmitter: Link
Props: Link
Camera for recording: Link
It's great to have some know how about electronics to build this but it is quite easy to put together. The Naze32 is pretty much plug and play, flies really good with the default pids.